Founded in Singapore, Nikau Design Group is an international design company with a global reach, characterised by an entrepreneurial spirit.
Nikau's Principals have more than 25 years of international design experience.
We have delivered numerous successful projects across Asia, Middle East, and Europe, and our work has been celebrated with multiple awards.
Our Nikau Fern represents new life & new beginnings.
To the Japanese, the Fern symbolises family & the hope for future generations.
According to the Victorians the Fern symbolised humility & sincerity.
Nikau Design Group celebrates creativity, legacy and quality for perpetual design excellence.
Our vision – creating a culture so strong that our clients can identify our values.
Nikau's design process for discovering, detailing and aligning project objectives with business objectives to establish quality design & delivery.
Storytelling enables better shared client experiences, and it allows our design team to think about the project context, local culture and entire range of factors that will play with our designed creation.
Design thinking is our Nikau methodology used to solve complex projects, and find desirable solutions for our clients, adding value to the projects and investors. We integrate Design & Art with Science & Technology.
Blue Ocean Bay Integrated Resort
Nikau Design Group is a design consultancy with an international client list of investors, developers, hoteliers and collaborative partners. We are responsible for the design process from start to completion.
We create designs for everyday life, cultural authenticity, and deliver unique spaces that bring clients' visions to life.
We pride ourselves on effective client engagement and this ensures that key business drivers, operational requirements and organisational cultural objectives are understood. In developing our market 'niche' we are pioneering a new kind of value for our clients, and by encouraging the realism they face today, and plan to meet their expectations from tomorrow and the future. We continue to thank our clients for their trust and the privilege of collaborating with them.
From designing hotels, resorts, casinos, residential, retail and mixed-use projects, to advancing the team's individual expertise, Nikau Design Group is at the forefront of creating change through design and development. We are an experienced group of designers, architects, industrial designers, brand and procurement specialists. Creativity with a shared vision and belief enables us to influence our passion in achieving sustainable design excellence.
Nikau Design Group in collaboration with Andrew Klebanow Consulting offer international benchmarked experiences with a strong regional understanding of the qualities unique to Asia Pacific, and that ensures the creation of wonderful spaces linking people and place.
Our team primarily conducts gaming market assessments, hotel and casino feasibility studies, as well as business plan, and marketing plan development to the full design development proposal.
We can assist clients with forecasting the gaming revenue potential for each project. Then with the gaming revenue forecast, we can provide facility planning recommendations including the number and types of table games and the number of electronic gaming devices necessary to optimise demand, along with the location of associated food & beverage outlets, and general amenities.
As a specialist design team Nikau Design Group has created Eight Aspirational Elements that we consider subtle but critical factors in the design of a successful casino:
01   Benchmarking & Positioning
02   Tailored Experience
03   Arrival
04   Technology
05   Digital Marketing
06   Mass Gaming
07   Security
08   Food & Beverage
Understanding each casino customer type is where the design process begins.
The Star Casino
Brisbane, Australia
Master Planning
VIP Junket Competition
Macau, China
Interior Design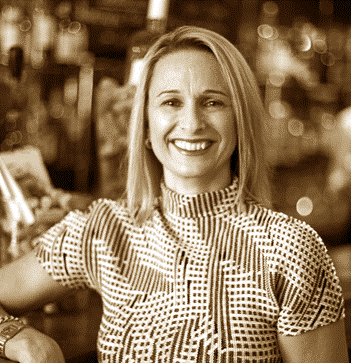 Nicola Greenaway
Managing Director, Founder
Nasreen Jahangeer
Chief Operations Officer, Co-Founder
Niven Greenaway
Group Design Director
Atul Kansara
Design Director
Philip Roche
Landscape Director
Wendy Lowe
Procurement Director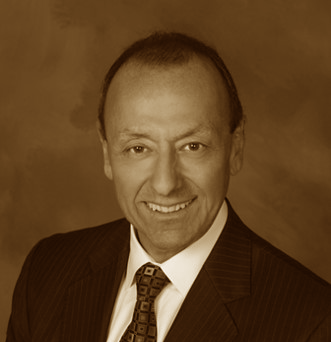 Global Hospitality & Gaming Specialist
Robynne Andrews
On-site Project Coordinator
"If You Want To Go Far, Go Together" – African proverb